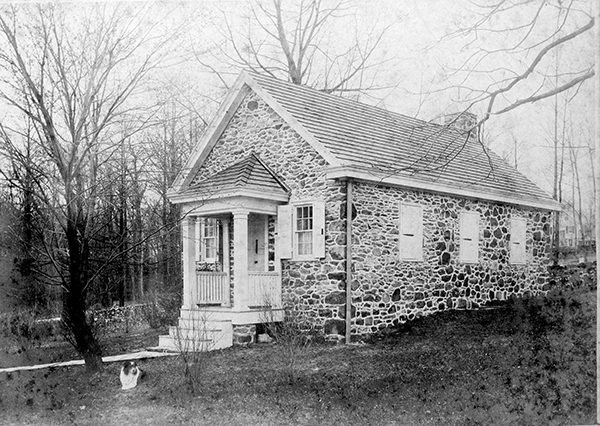 Photograph by Lucy Sampson, early 1900s

A number of books and Quarterly articles are available on the topic of the Old Eagle School. Henry Pleasants authored 2 books on the school: the first Lessons from the Lowly: Old Eagle School, Ferris & Leach (1902) is a short book of poetry which has interesting historical photographs of the School. The second Pleasants book is entitled The History of the Old Eagle School, John C. Winston Company (1909) and is a traditional history in structure. Both of these books are available online through Google Books.
The Quarterly articles are: Henry Pleasants, and the Old Eagle School by Frank Fuller, Old Eagle School by Marie Sutcliffe. Old Eagle School by Mildred F. Bradley, and Revolutionary Soldiers in the Old Eagle School graveyard by Henry Pleasants.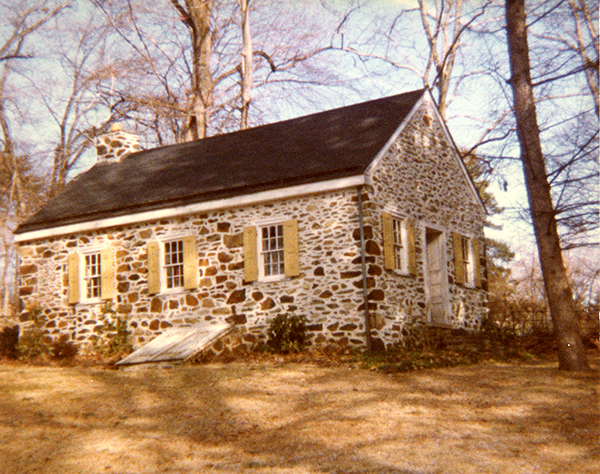 From the Society's Archives, date unknown